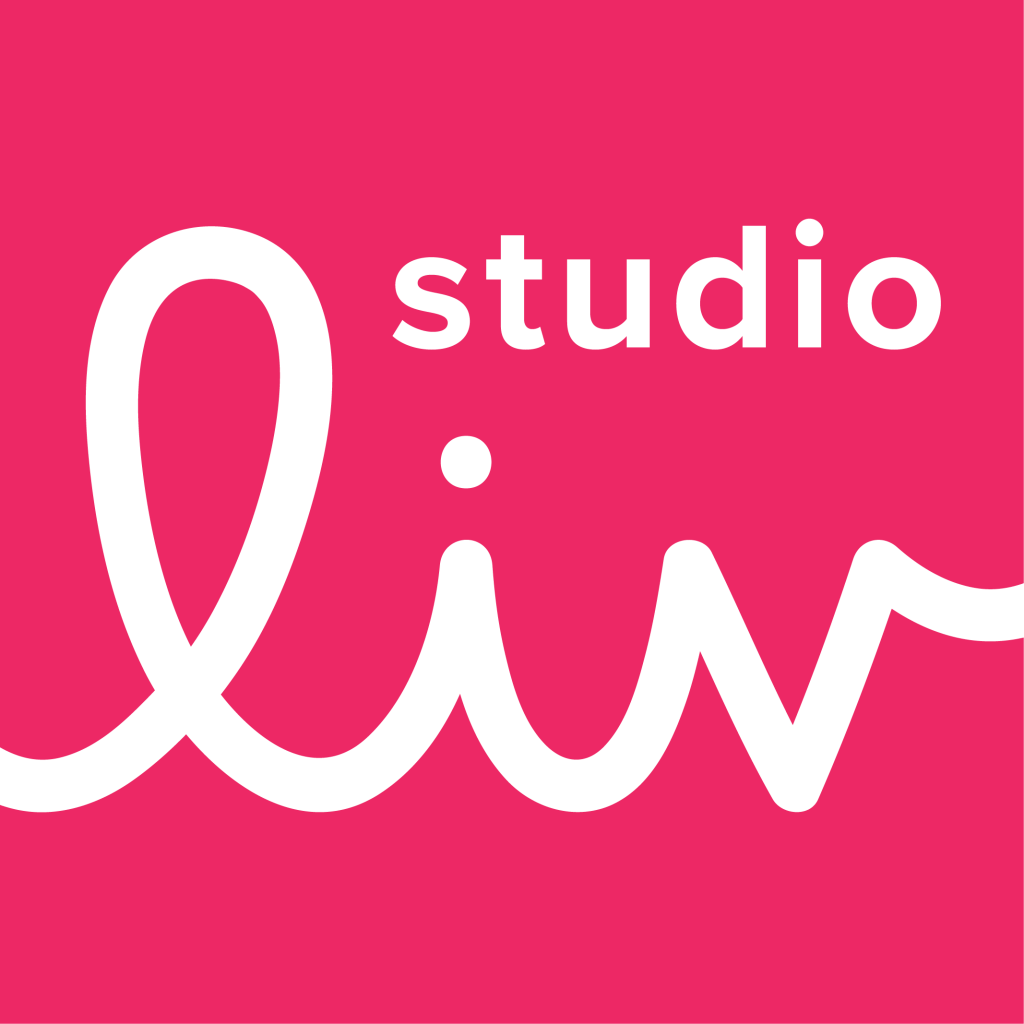 Welcome to Studio Liv! Founded in 2021 by Olivia Ashcraft, Studio Liv is an online shop for digital and printable products, including digital scrapbook kits, planner print and cut files, and printable stationery.
The shop's focus is happiness and creative fulfillment: Olivia designing products that are inspired by things in her life, for you to then document your life and bring joy to your creative pursuits. Studio Liv also aspires to foster an uplifting creative community through inspirational products and customer projects.
---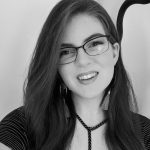 Hi! I'm Olivia, owner and designer of Studio Liv. I have always loved being creative, from drawing as a child to pursuing a degree in graphic design.
I've been digital scrapbooking since 2008 and have come to love this hobby again after a hiatus during college. I have a new appreciation for digital scrapbooking products and projects after studying graphic design–I now understand the why behind my love to certain products and layouts.
Stumbling upon disc bound planners and planner stickers made me so excited to plan and keep track of my life! I started decorative planning in 2018. I love decorating planner spreads and designing extra pages. Currently, I'm planning in a half letter disc bound planner.
Aside from these creative hobbies, I also love video games (hey Animal Crossing and The Sims fans!), reading (fantasy mainly), shopping, and spending time with family and friends.
I hope that you love scrapping, planning, and crafting happy things with my products.
Olivia is also available for freelance graphic design work. Find her online:
Find Olivia's scrapbooking feeds here: