Happy Digital Scrapbooking Day!
Tomorrow is one of the happiest days of the year! Get ready for a week of scrapbooking, challenges, games, shopping, and a 50% off sale at GingerScraps starting today. I also have two new releases and a couple freebies coming to you this weekend.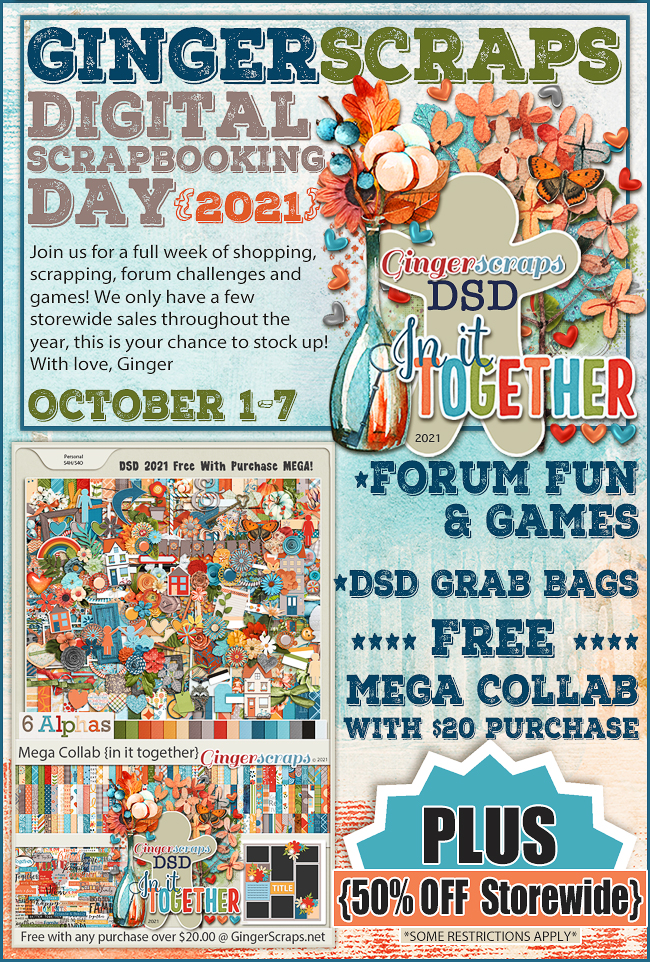 Enjoy 50% off both of my stores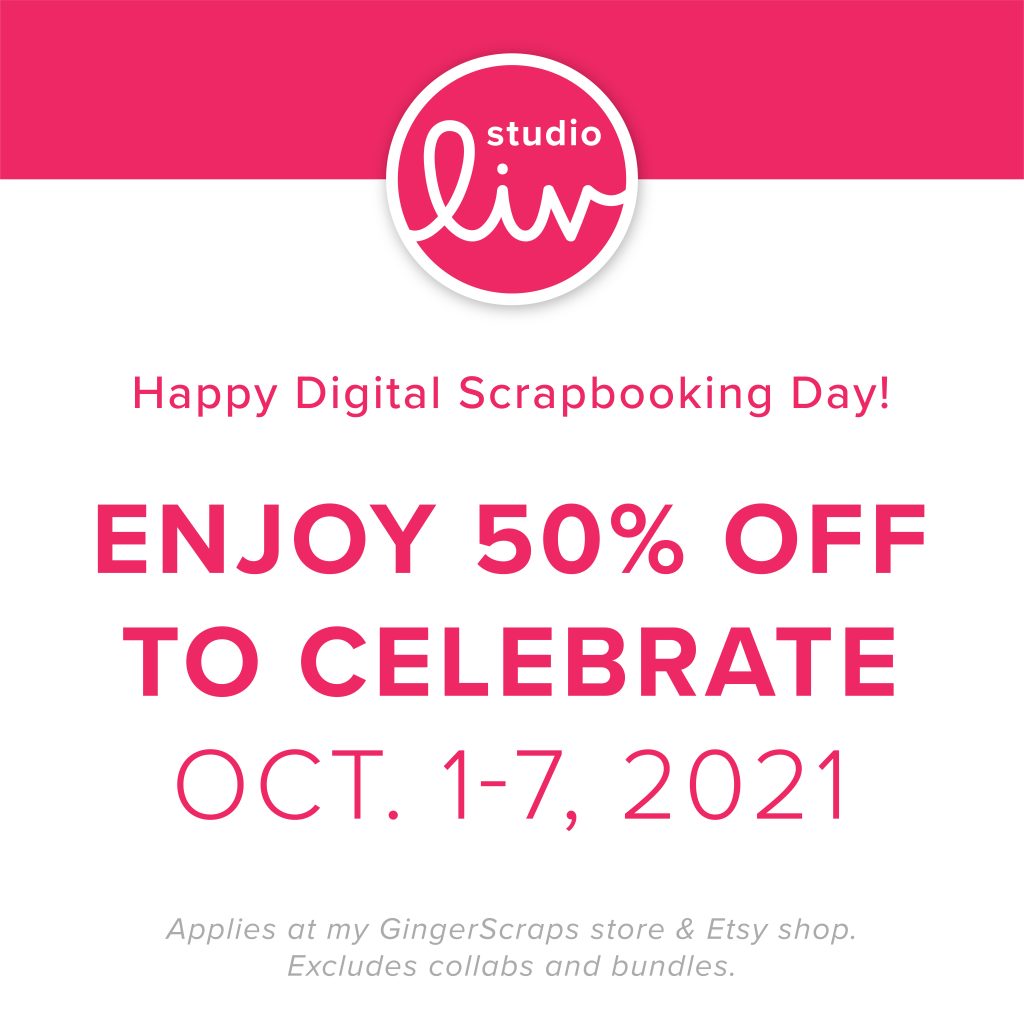 NEW: October's Old Moon
Collection bundle is 50% off through Oct. 5th. Individual packs 50% off through Oct. 7th.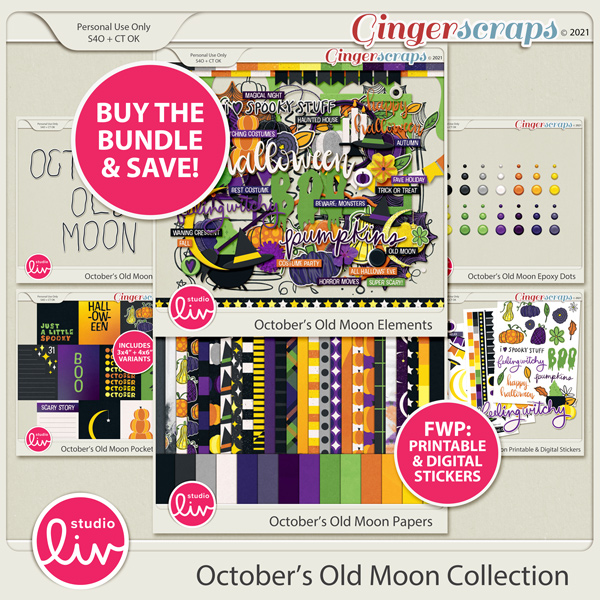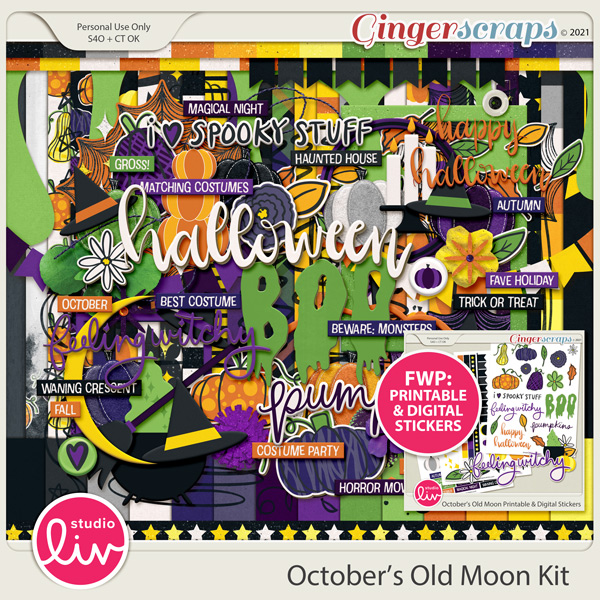 Inspiration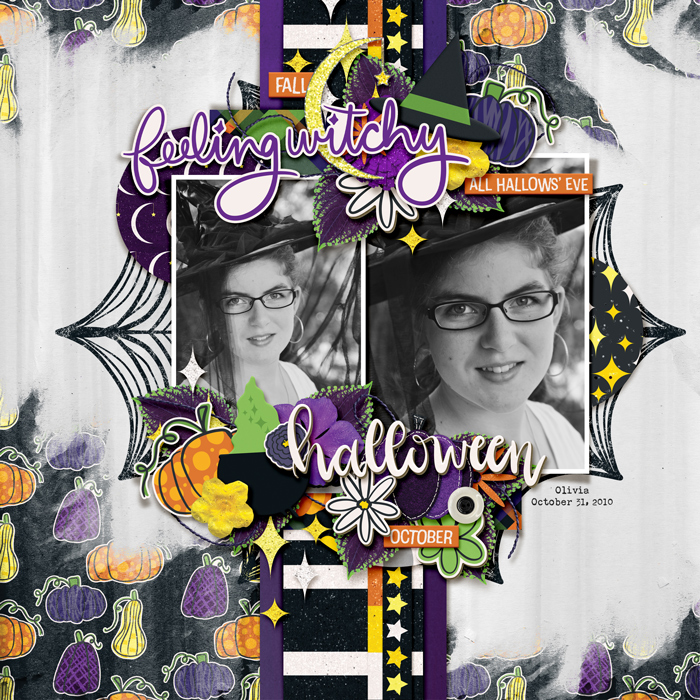 NEW: Scrap to Escape GRAB BAG with Fiddle-Dee-Dee Designs
Grab bag 50% off through Oct. 7th.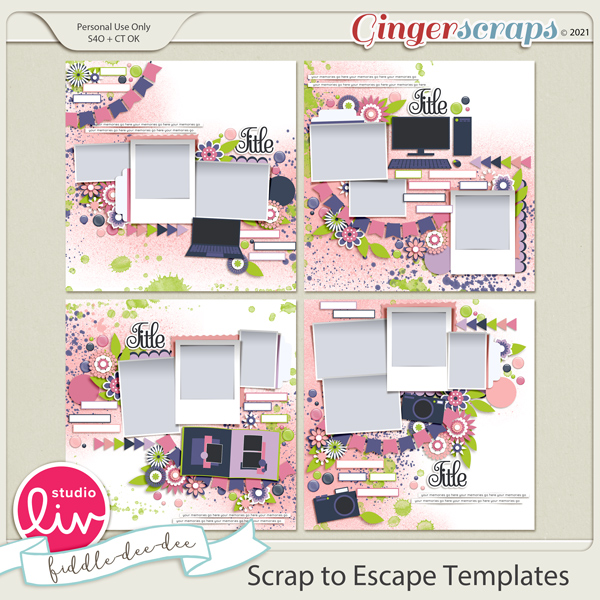 Inspiration
DSD Word Art Challenge
I'm hosting a Word Art Challenge this week at GS. Download the freebie, scrap a layout using it, and be entered to win a $5 coupon to my store!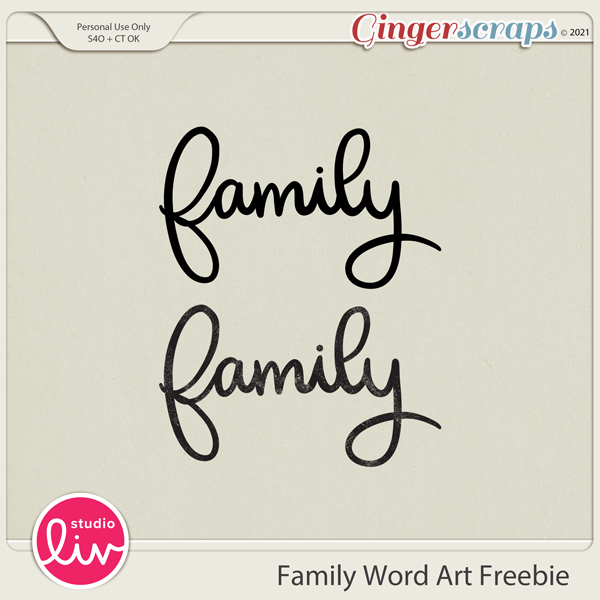 Welcome Wagon Freebie
Today I have a new Welcome Wagon freebie at GingerScraps. This freebie coordinates with the Scrap to Escape GRAB BAG! All registered members of the GingerScraps forum have access to this freebie.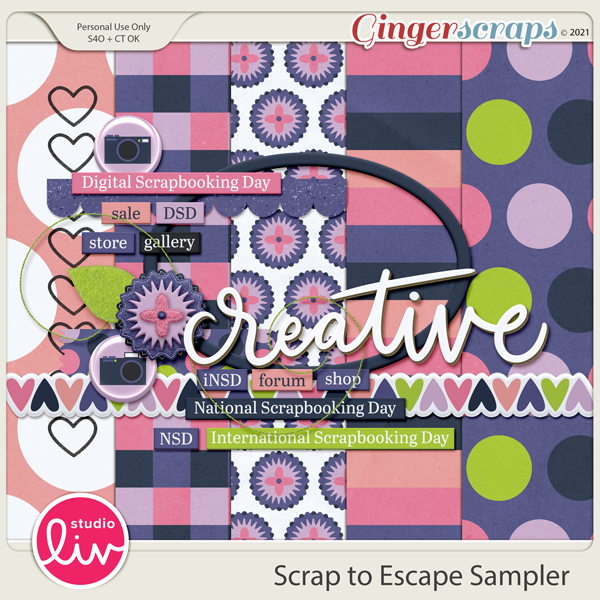 A Love For Layout Templates
Check back tomorrow for the October Blog and Facebook Train! Join the Facebook group early to be the first to get the full itinerary.