Happy New Year from Studio Liv!
There's no better way to kick off the New Year than a new Buffet at GingerScraps! I've created a pretty cool collection for your wintery January memories.
Inspiration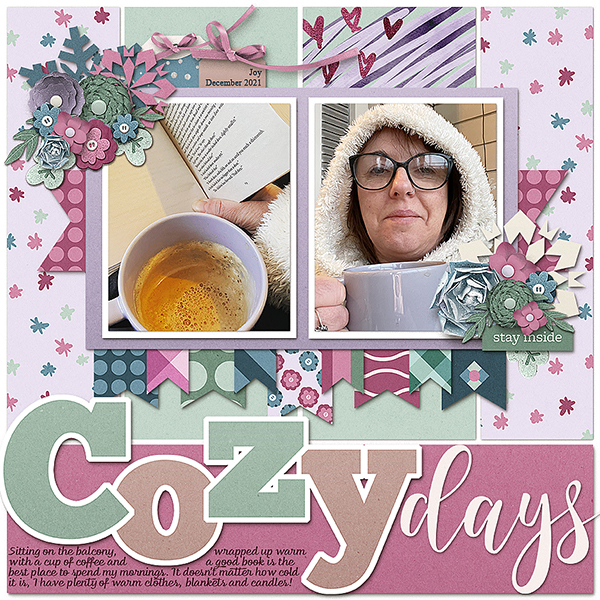 January Spotlight Designer at GingerScraps
I am the Spotlight Designer at GingerScraps this month! I am sharing a freebie kit on the GS Blog throughout January, as well as hosting the Designer Spotlight Challenge in the GS Forum. Don't miss out!
Insider tip: Check out the GingerScraps Facebook page for a couple extra freebies from me this month!
January Daily Download Challenge
Are you looking for some inspiration to reach your scrapbook goals this year? Come check out the challenges at GingerScraps! This year I will be hosting the Daily Download Challenges. You have the opportunity to scrap with the previous month's Daily Download kit (free on the blog or available in the store the next month) and be closer to completing 10 challenges for the Challenge Reward Collab!