Hello and welcome to Studio Liv, I'm Olivia! I hope you're having a good first week of February. Let's get things rolling with the February ALFLT Train! Here's a peek at the templates available for FREE this month: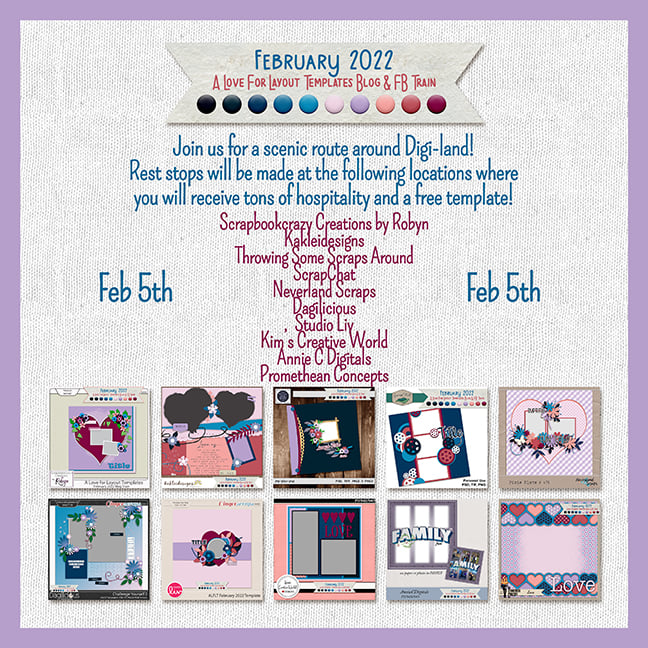 ALFLT February 2022 Template by Studio Liv
Thanks for participating in the February 2022 A Love For Layout Templates Blog and Facebook Train! If you're following the train from start to finish, you should have arrived here from Dagilicious and your next stop will be Kim's Creative World. If you get lost along the way, simply head back to the ALFLT Facebook group to view the full list and get back on track.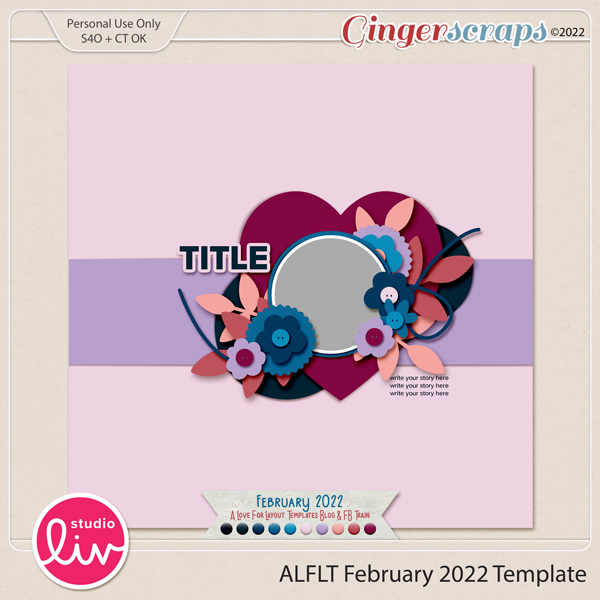 Inspiration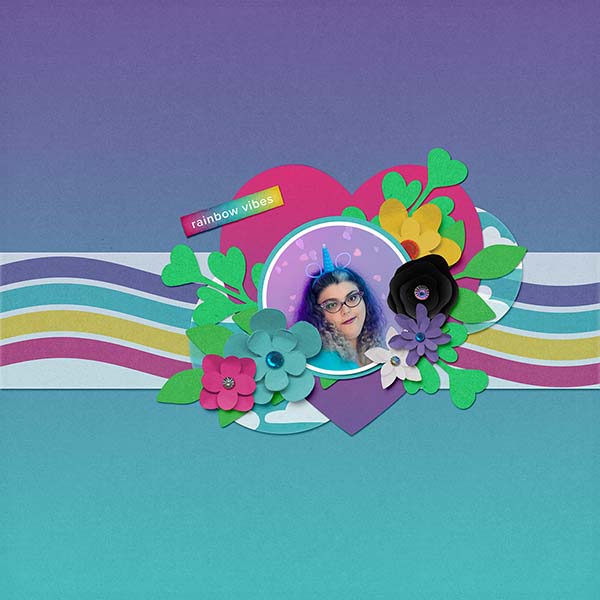 All participating designers:
Studio Liv << YOU ARE HERE
Thanks for following along, and I hope you enjoy the templates offered this month!